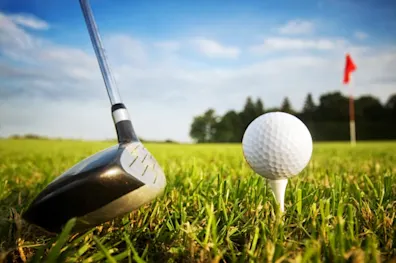 Explore the Thrilling World of Golf Lessons and Unlock a Variety of Benefits.
A Academia de Golfe da Estela é dirigida a todos os que queiram aperfeiçoar a sua técnica de jogo. Atrás de um acompanhamento personalizado de um profissional da PGA, melhoram-se tacadas  e estratégias de jogo. A Academia de Golfe Junior da Estela inclui a escola do Estela Golf Club, aberta a todos os jovens entre os 5 e os 18 anos, que queiram aprender a jogar golfe ou a melhorar a sua técnica. As aulas da academia têm a duração de uma hora, com o máximo de 10 jogadores e acontecem sempre durante o fim-de-semana. 
Come learn with us and step onto the course with confidence!
✉ geral@estelagolf.pt
📞 252 601 567